Environmental Health Practice
DeLima Associates' Environmental Health consulting practice is involved in the development of environmental health education materials for health care providers, and medical management guidelines for acute chemical emergencies and databases of the health effects of consumer products. Work has been performed since 1988 for the Centers for Disease Control and Prevention, the Agency for Toxic Substances and Disease Registry and the National Institutes of Health of the U.S. Public Health Service.
Our areas of expertise include: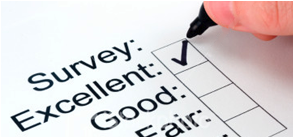 Survey Design & Implementation
Sample design
Questionnaire development
Data collection
Automated data management
Analysis and Reporting
Recommendations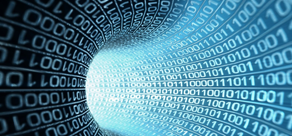 Database Development
Requirements analysis
Database design
Web site development
Usability studies
Data entry
Report generation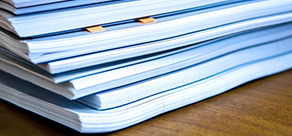 Development of Monographs & Guidance Documents
Literature research
Design of monographs
Writing of monographs
Editing
Peer review
Dissemination of monographs
---
Energy Practice
DeLima Associates' Energy consulting practice is actively engaged with energy suppliers, energy research organizations and the U.S. Department of Energy. We develop new approaches to emerging problems, approaches that take clients beyond their current thinking. We design and implement innovative solutions to achieve lasting change. DeLima Associates conducts technical, economic and market evaluation of end-use systems in residential, commercial and industrial buildings. Our building technology work covers the building envelope, as well as an examination of lighting, space conditioning, service water heating and process applications. Additionally, we design and carry out marketing programs to promote the use of energy-efficient building technologies. We develop innovative space conditioning, water heating and air distribution systems for manufactured housing and are involved in commercialization of these technologies.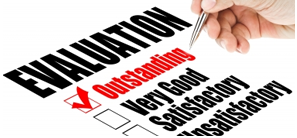 Technology & Product Evaluations
Technical performance assessment
Commercial feasibility studies
Automated data management
Technology tracking
Technology transfer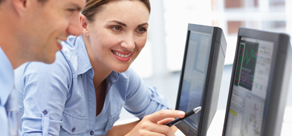 New Product Design, Development & Commercialization
Requirements analysis
Conceptual design
Prototype fabrication & testing
Field Testing
Production design & Launch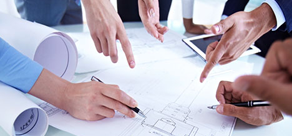 Specialized Software Development
System requirements analysis
System simulation software design
Data collection
Data integration
Simulation software launch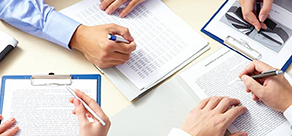 Energy Audits & Surveys
Commercial/Industrial HVAC
Site surveys
Energy savings opportunities
Cost/benefit analysis
Implementation recommendations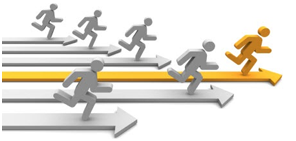 Regulatory Affairs & Compliance
Standards development support
Rulemaking support
Compliance support
Reports to Congress
Identify Environmentally Preferable Building Products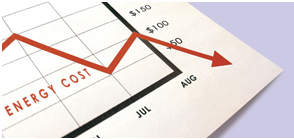 Industry Competitive Assessments
Evaluate competing technologies
Identify benefits of client's products
Develop first cost and energy efficiency goals